iPhone Repair. iPad Repair. Samsung Repair. Android Repair. Device Fix.
Get Fixed, with Fix Factory Canada
ACCREDITED IN:
EXCELLING IN:
✓ Cust

omer

Satisfaction

✓ Customer Relations
✓ Seamless Service
✓ Product & Quality
✓ Business Leadership
✓ Proven Sustainability
✓ Strong Vision
✓ I

nnovation
CBRB Best Businesses | Clever Canadian Best Businesses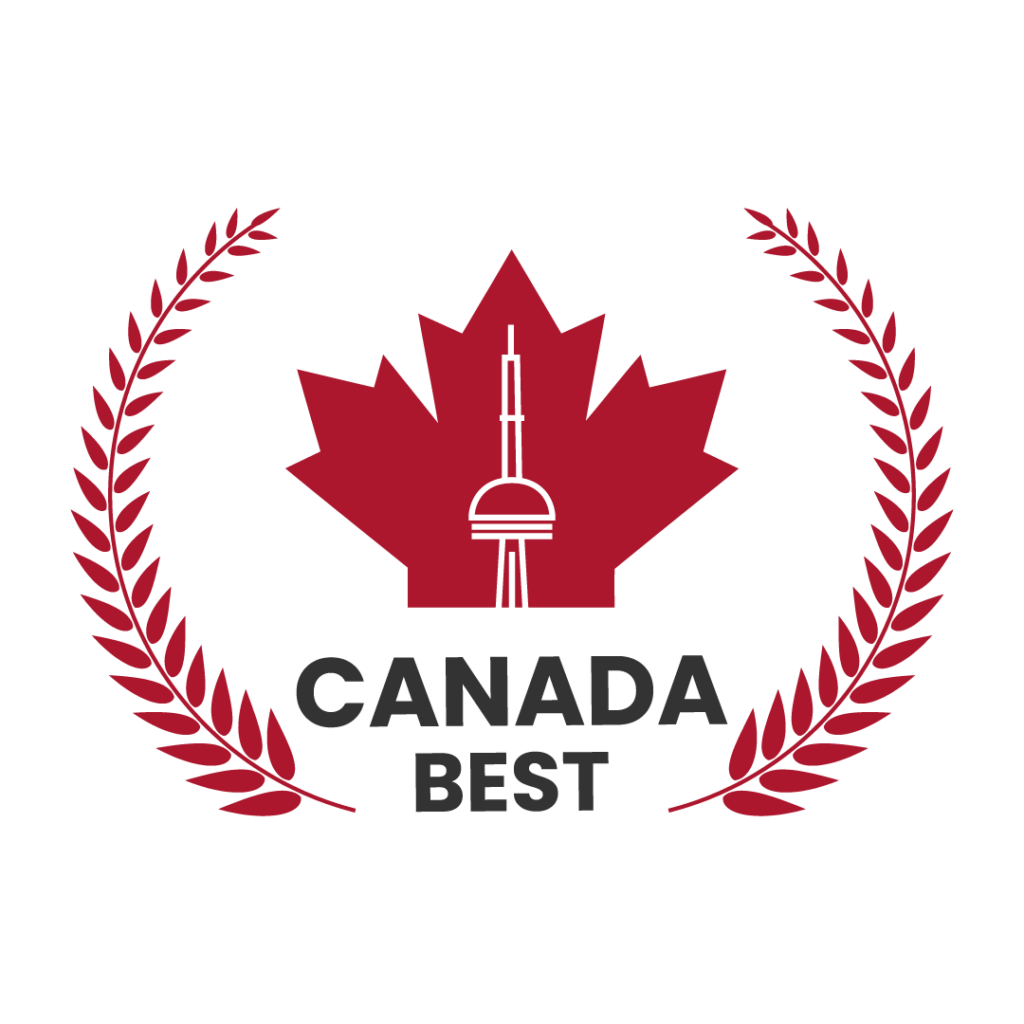 On-Demand
|
On-Site
|
On-Budget
Choosing the right device fix, whether it's an iPad repair, iPhone repair, Samsung repair or other Android fix, can be difficult. Fix Factory Canada, with On-Demand + On-Site services available in Calgary, Banff and Medicine Hat (Toronto, Edmonton & Vancouver Coming Soon), makes it easy. We've won awards + accreditation for our products, services and business model by The Canadian Business Review Board, Quality Business Awards, and The Clever Canadian.
Fix Factory Canada provides device and smartphone repairs for your iPhone, iPad, Samsung or Android Device with little downtime, maximum convenience, on-demand, on-site, on-budget and with solid post-repair support, transparent sales processes, professional technicians + outstanding service!
*all other areas available for mail-in – see your options at checkout screen*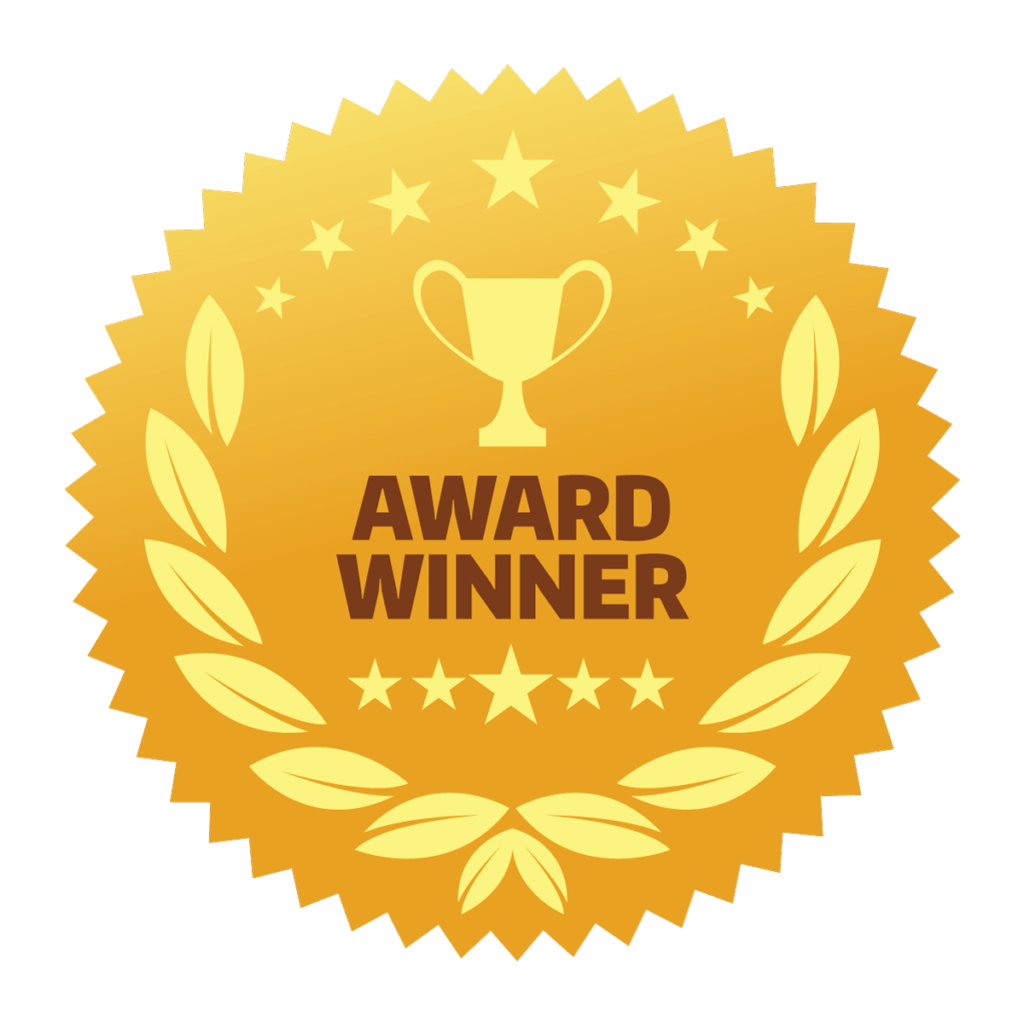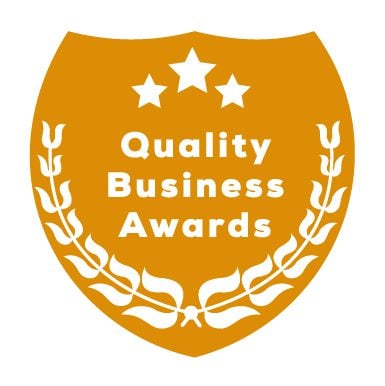 We specialize in Device Repair. Specifically, iPhone, iPad, Samsung & Android Screen, Battery, Charge port and Back Glass Repairs – plus so much more. In valid service areas, We complete device fix's such as screens, charging ports, batteries & back covers (+ other issues) on-site in our equipped vehicle and on-budget, most times within 20- 40 minutes, with mail-in options for other not currently serviced areas. From wherever you are (home, work, school or even a parking lot), simply Book Pre-Repair Diagnostics or if you know the issue Book Your Fix Online. If you need help, chat with Fix Concierge to help you get booked in and a Certified fTech® will arrive to diagnose your smartphone on-site in their equipped vehicle, most times fixing on-the-spot – Where You Want, When You Want. Learn more about us here!
All of our screen & display parts are backed with our Unique Lifetime Warranty + Guarantee, while other parts, such as OEM Batteries, are guaranteed with our 1-Year Warranty.
On-Demand, Professional Device Repair Technicians available in Calgary + Area, Banff + Area and Medicine Hat + Area (with Toronto, Edmonton & Vancouver coming soon), all with Covid-19 Changes to Keep You – & Us – Safe!
*all other areas available for mail-in – see your options at checkout screen*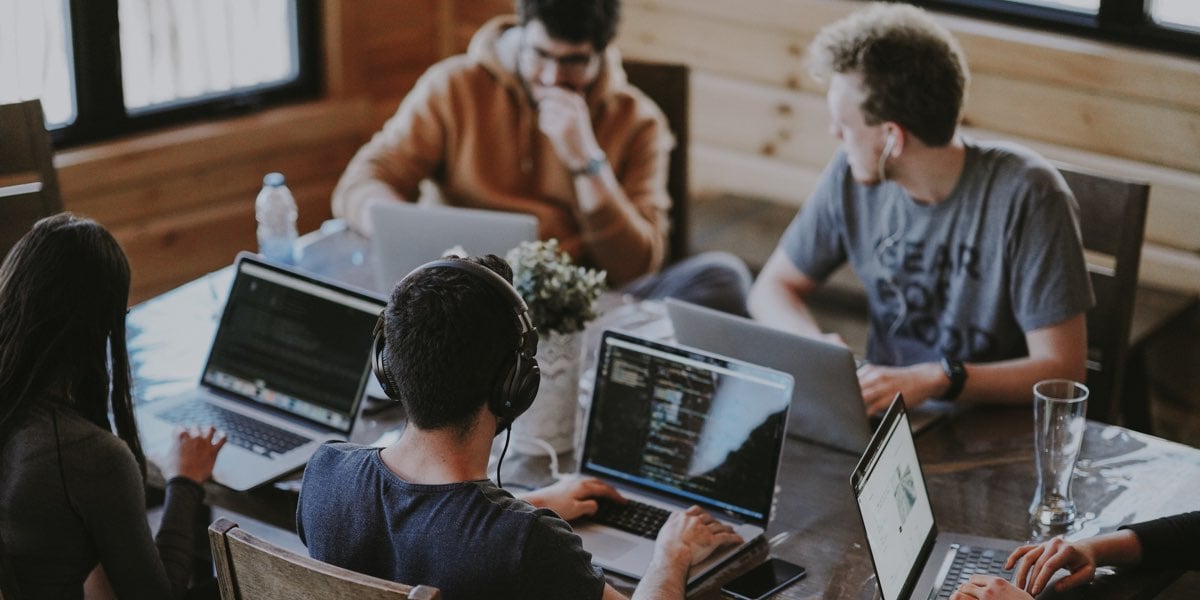 Block
EXPLORE THE FIX EXPERIENCE
Where available, our Professional Techs will meet with you on-site, pre-diagnose then repair your broken device in their equipped vehicle, most times within 30-minutes!
---
On-Demand | On-Site | On-Budget